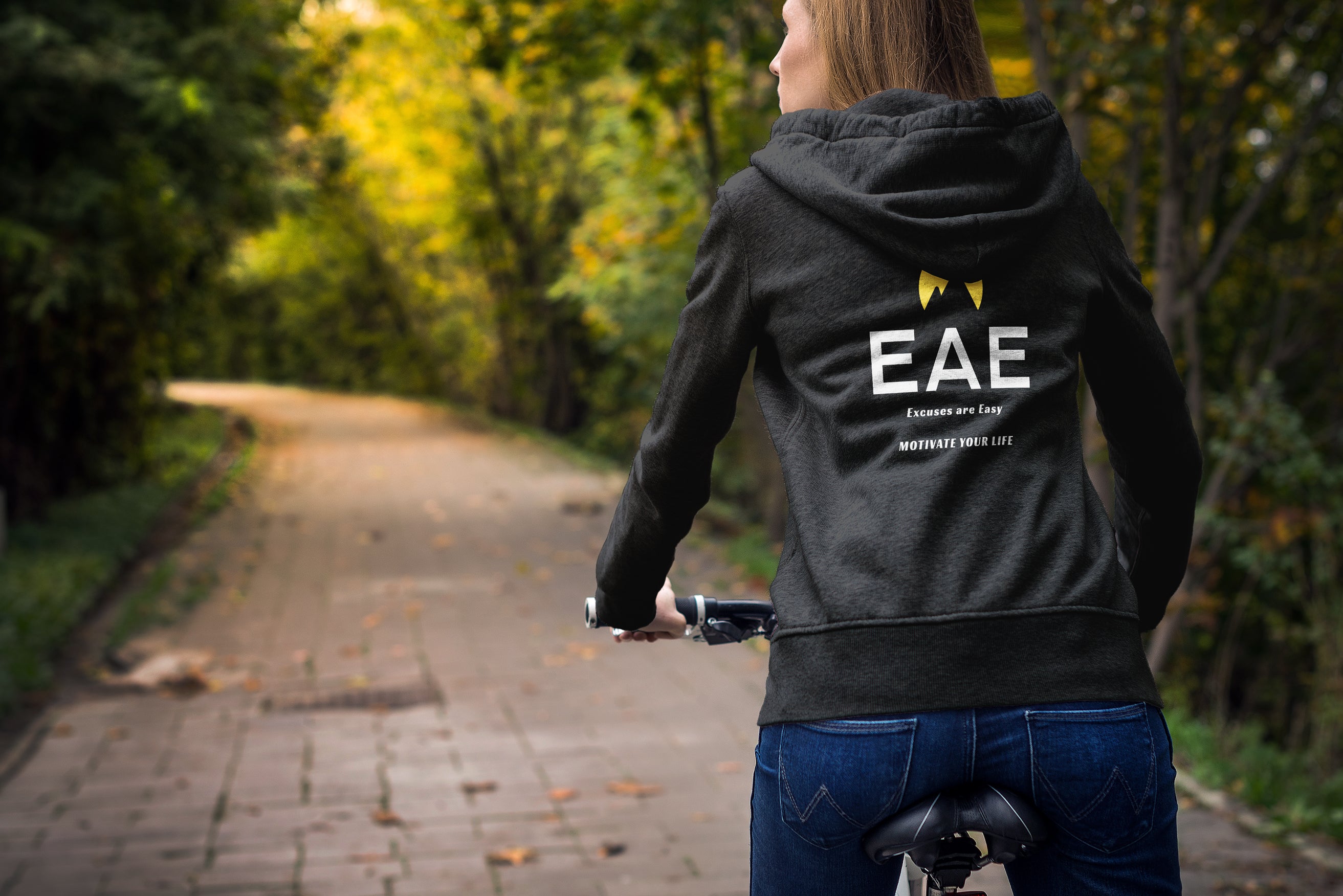 Activewear for Everyday
Quality Material
Quality activewear must be aesthetically pleasing as well as practical. The foundation of which is the type of fabric used.
Cotton is considered one of the best fabrics for T-shirt and clothing manufacturing since it is soft and breathable
Look Good. Feel Great
EAE high-quality activewear are durable no matter what kind of sport you are into.
From ironman to yoga, we've got you covered.
Join Our Community
We believe in building a community around shared goals and accountability.
Surround yourself with positive people, celebrate the wins, and engage and inspire others with EAE. Follow us on social
Our Team. Our Mission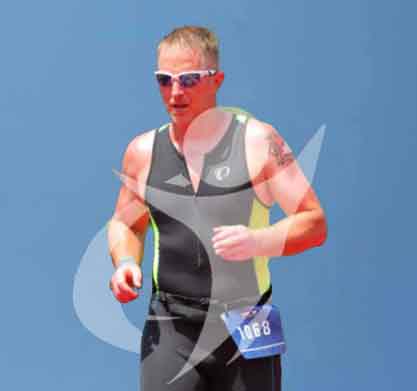 During my first race, I was passed by a pregnant woman pushing a stroller while I trudged up the Talmadge Bridge in Savannah, GA. I realized I needed to put in more work and that moment changed my focus for good. Since that day I have completed many Spartan races, multiple running races and 2 half Ironman races. I continue to workout with my sons and have hopefully inspired at least one person to improve their lives positively. It's easy to sit on the couch and say that you will go tomorrow.
GET IT TOUCH
Reach out for any questions about our products, community, or to learn more about how to Motivate Your Life!
CONTACT INFORMATION
Located in Savannah, GA we are a national company and hope to hear from you soon. Be sure to sign up for our newsletter for weekly tips, motivation, and upcoming events. Be the first to know of new products and special events.
Address
890 Herbert Kessler Rd., Guyton, GA 31312,
US
Mail Us
hello@eaewear.com
support@eaewear.com
Call Us
+1 (912) 547-1830